GYFTING
Branding, Visual Identity
A Tech-forward visual identity system for GYFTING, a women-owned purposeful gift giving service aimed to empower brand founders and CEOs who identify as Black, Indigenous, People of Color, members of the LGBTQ+, or female.
LIONS SHARE

Branding, Direction, Social Media, Strategy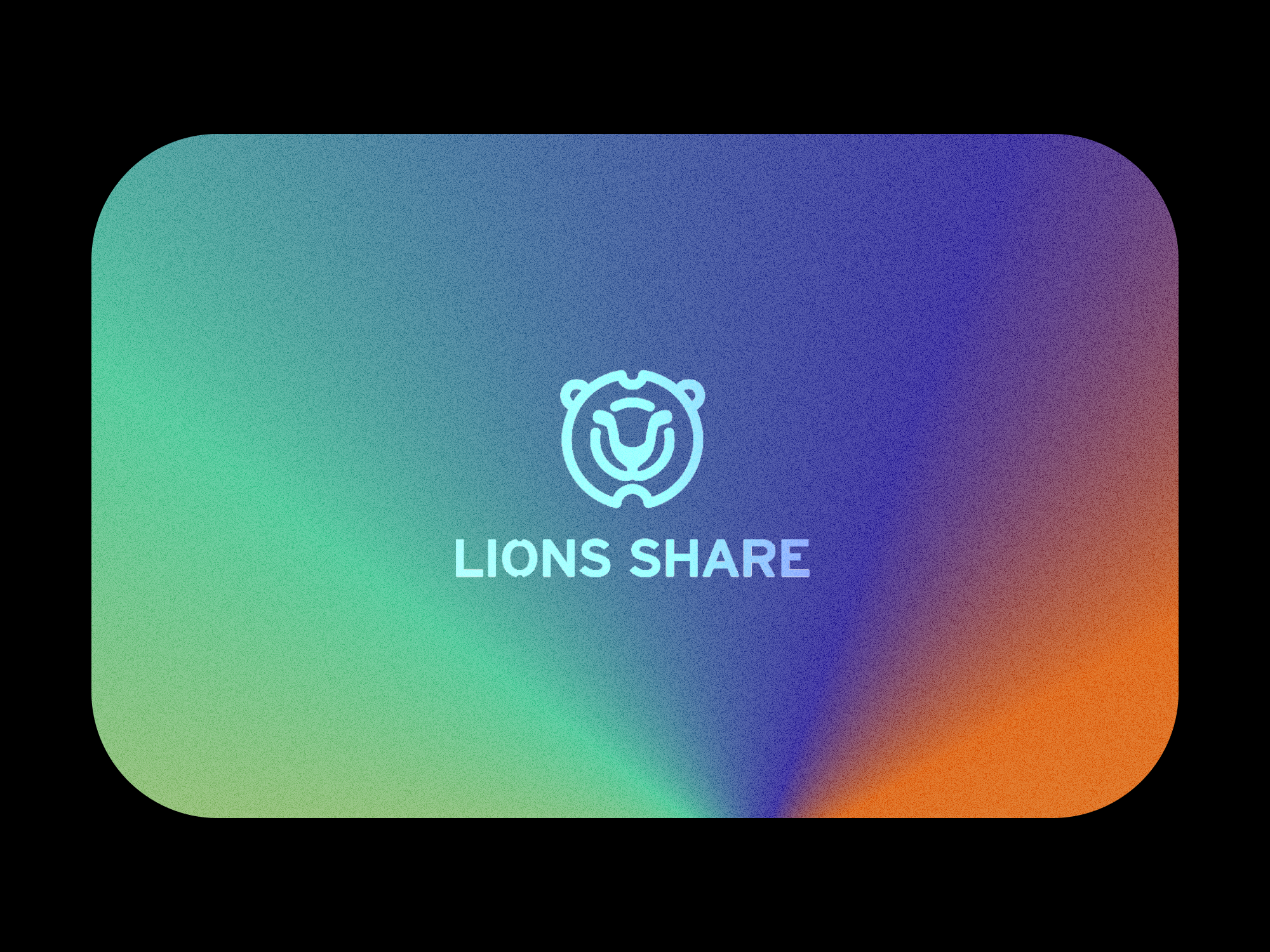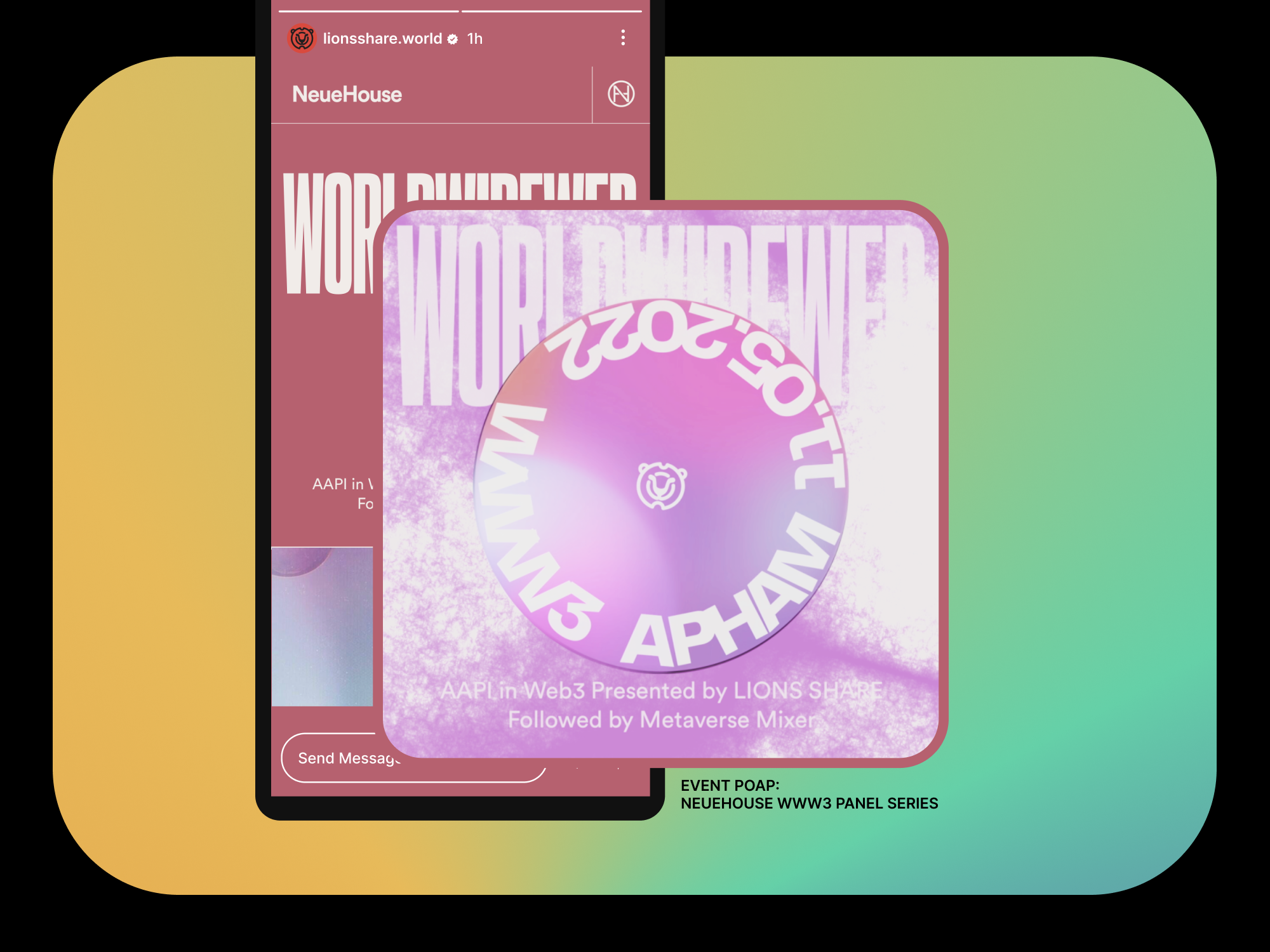 Creative Direction, social media strategy, identity, and events for LIONS SHARE, a DAO, creative community, and music podcast featuring the best emerging artists from Asia and the Asian Diaspora.
Drink
Branding, Strategy
Self Initiated
Drink is a (concept of a) physical Drink stop, platform, and space with the purpose of empowering and bringing light to the huge variety of asian cultures and identities, allowing those of curious minds to learn about these cultures while giving a platform and safe-space for artisans and creatives of asian and asian american pacific islander descent to present their work, host events, and network with others.

First Direction aided by Marcos Chavez
Second Eyes by Matt Scott Barnes

Treble
Social Media, Strategy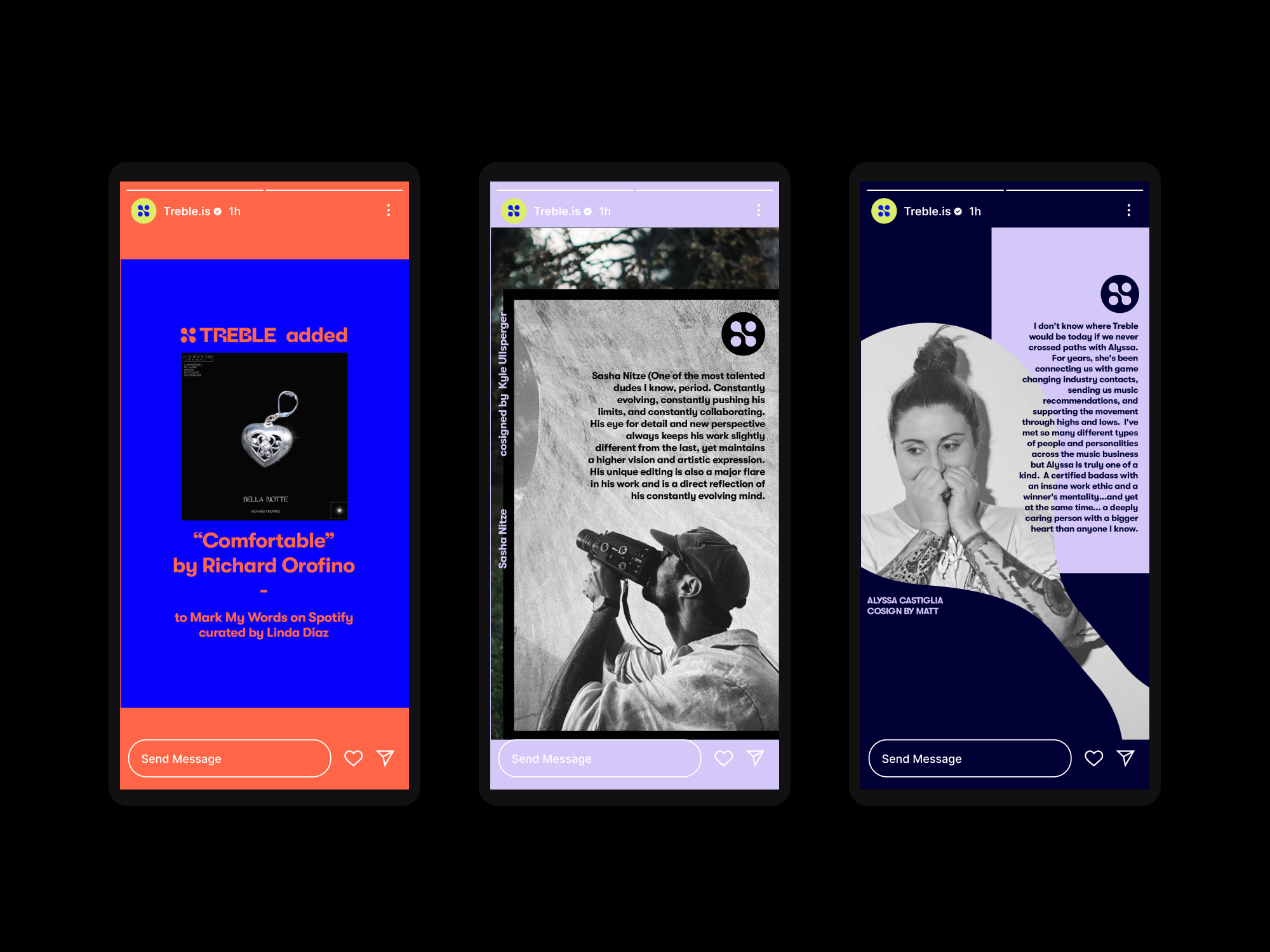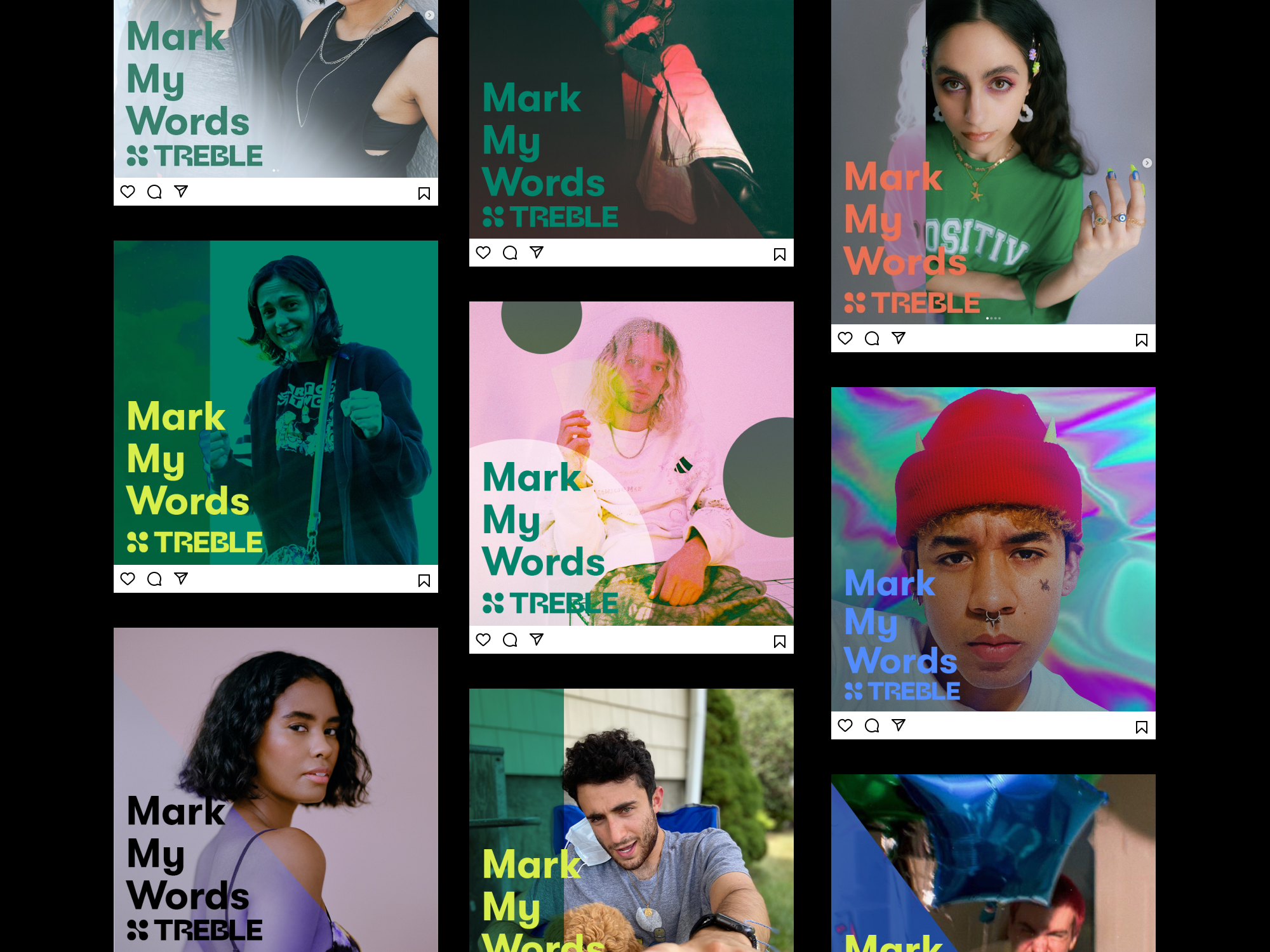 Social Media Strategy and Identity for Treble, focusing on branded marketing and outreach, increasing engagement, stimulating growth, and moving followers to Treble's platform, treble.is, while inviting playlist curators and created playlist album artwork for Treble's monthly spotify playlist, Mark My Words.